Sizes: 5 / 7 / 9 / 10 / 12 / 14
Nalu is the perfect cross over kite which blends the boost and grunt of a free style kite with the control and maneuverability of a free ride kite.
The power delivery is smooth and progressive with tunable bar pressure. It is a fast kite and a looping machine. From flat water tricks to riding waves in the open ocean, anyone will feel at home with this kite.
Wind Range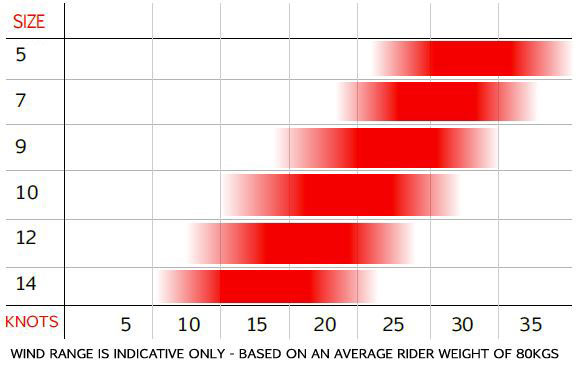 CONSTRUCTION FEATURES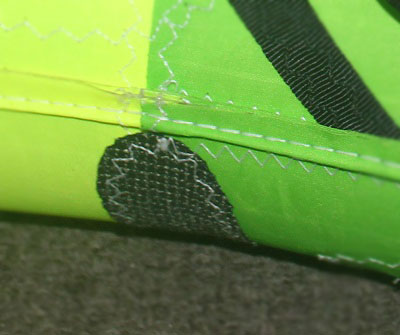 Leading edge seams reinforced with kevlar patches on stress areas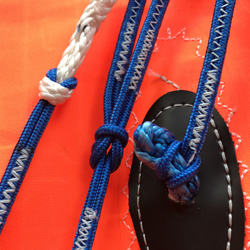 No pulleys or Ronstans increasing durability and performance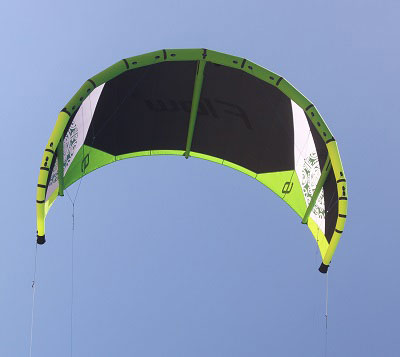 Swept arc providing huge depower and easy relaunch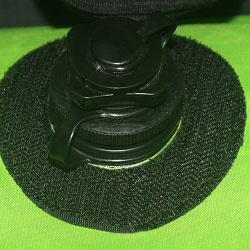 High volume inflate/deflate valve with one-way flow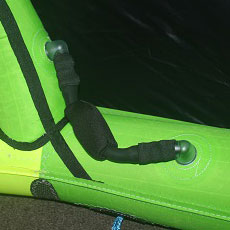 One pump system means less time setting up, more play time
DESIGN FEATURES
Three-strut design
Direct feel: fast turns
Swept leading edge: easy relaunch
Colour coded fool proof line connectors
Similar feeling throughout the size range
Adjustable bar pressure
Huge depower
Impressive boost and hang time
Double coated rip stop
Bullet proof double layer bladder construction
Even load distribution
Vertical seam struts
One pump system
High volume inflate/deflate valve